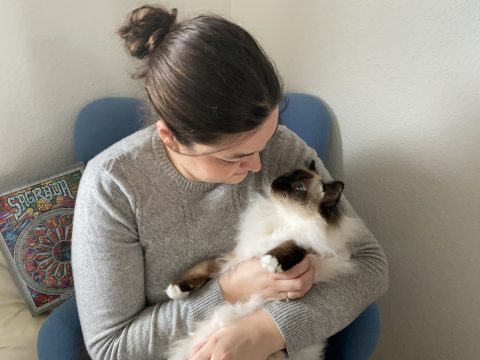 Helge & I are trying not to break any windows and win over the solo opponent; watch to how we do in Sagrada.
https://youtu.be/Me2G3mRgjhw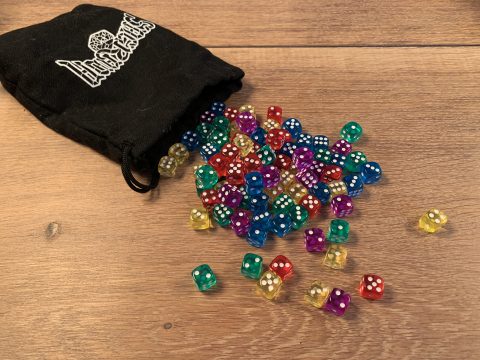 Can you do what builders couldn't do for centuries; finish the Sagrada Familia in Barcelona?
Armed with dice in 5 colors, window templates and a few selected tools, you first task is to just finish one of the colorful window panes.