Category: Press Your Luck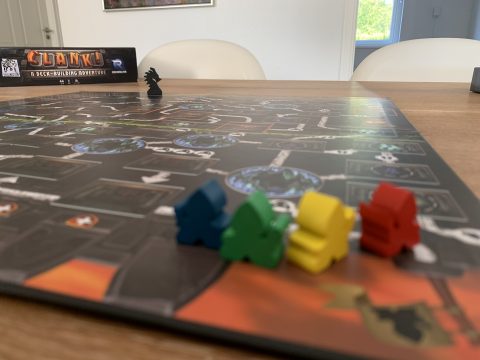 A fearful dragon lives far down the dungeon underneath the castle guarding a priceless treasure. It loves to sleep and it will punish the one waking it – punished with being engulfed in flames.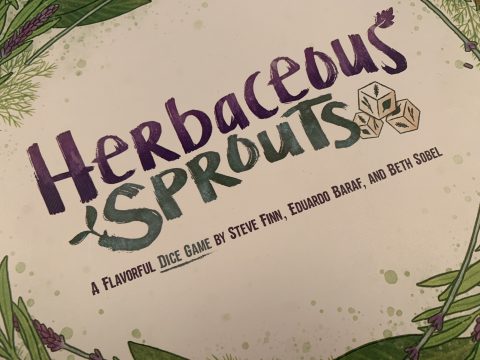 "Oh what a lovely garden, you have!" If you have never heard this before, because you don't have a green thumb, there is help to be had. In board game form. But you still have to put in some effort to be the best gardener.