Category: Engine building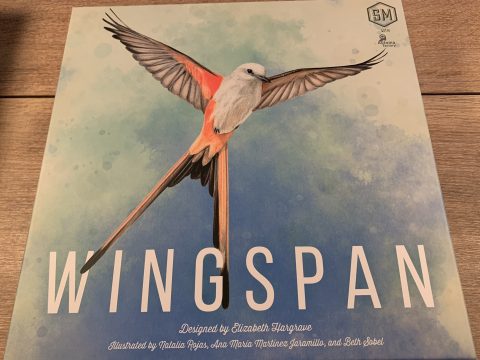 Birds, birds, birds – so many different species, big and small, colorful and black and white. Can you attract the best ones to your aviary? I love birds and my mum loved birds; great way to remember her.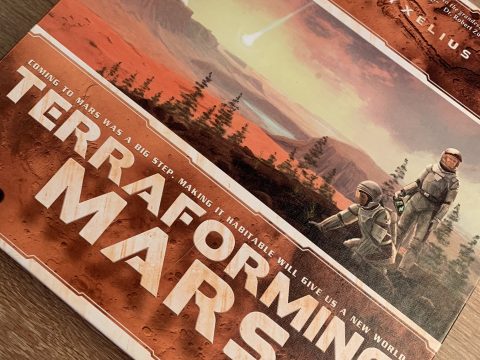 So let's make Mars great again. It's not going to be easy, but someone has to do it. It might seem simple "just put some water, make it breathable and warm".