Tag:
Animal Upon Animal: Small Yet Great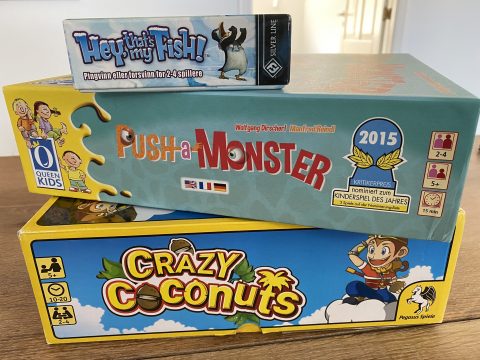 I have had so much for playing lighter games, suitable for kids with both my boyfriend, colleagues and other people, so I thought I would make a list of some of the must fun I have tried.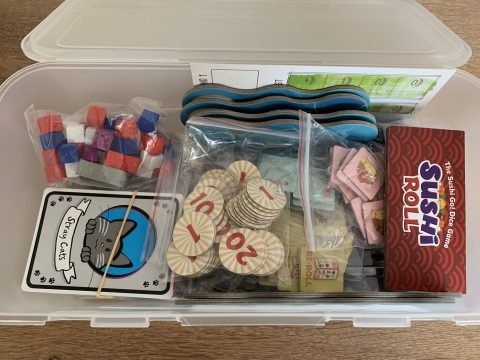 Even though I have a #BoardGameHatingBoyfriend on holiday he is more willingly to please me. These 14 games are coming with us.