Category: Pattern Building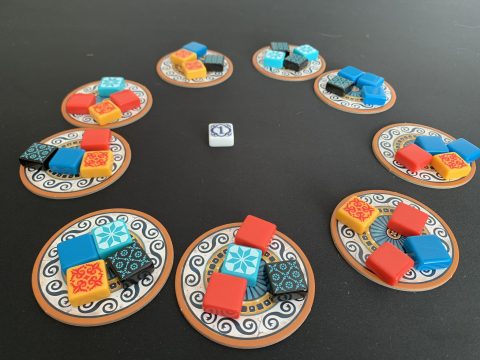 Did you ever dream of making your own tiles for the bathroom or kitchen? Now is your chance; in the brightly colored board game Azul.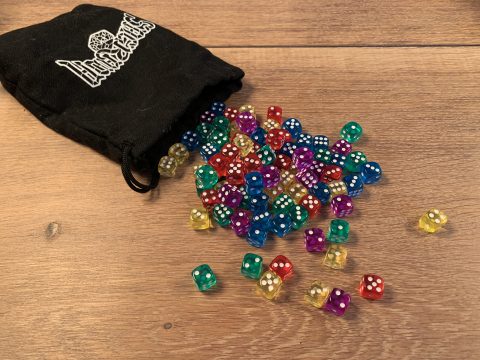 Can you do what builders couldn't do for centuries; finish the Sagrada Familia in Barcelona?
Armed with dice in 5 colors, window templates and a few selected tools, you first task is to just finish one of the colorful window panes.